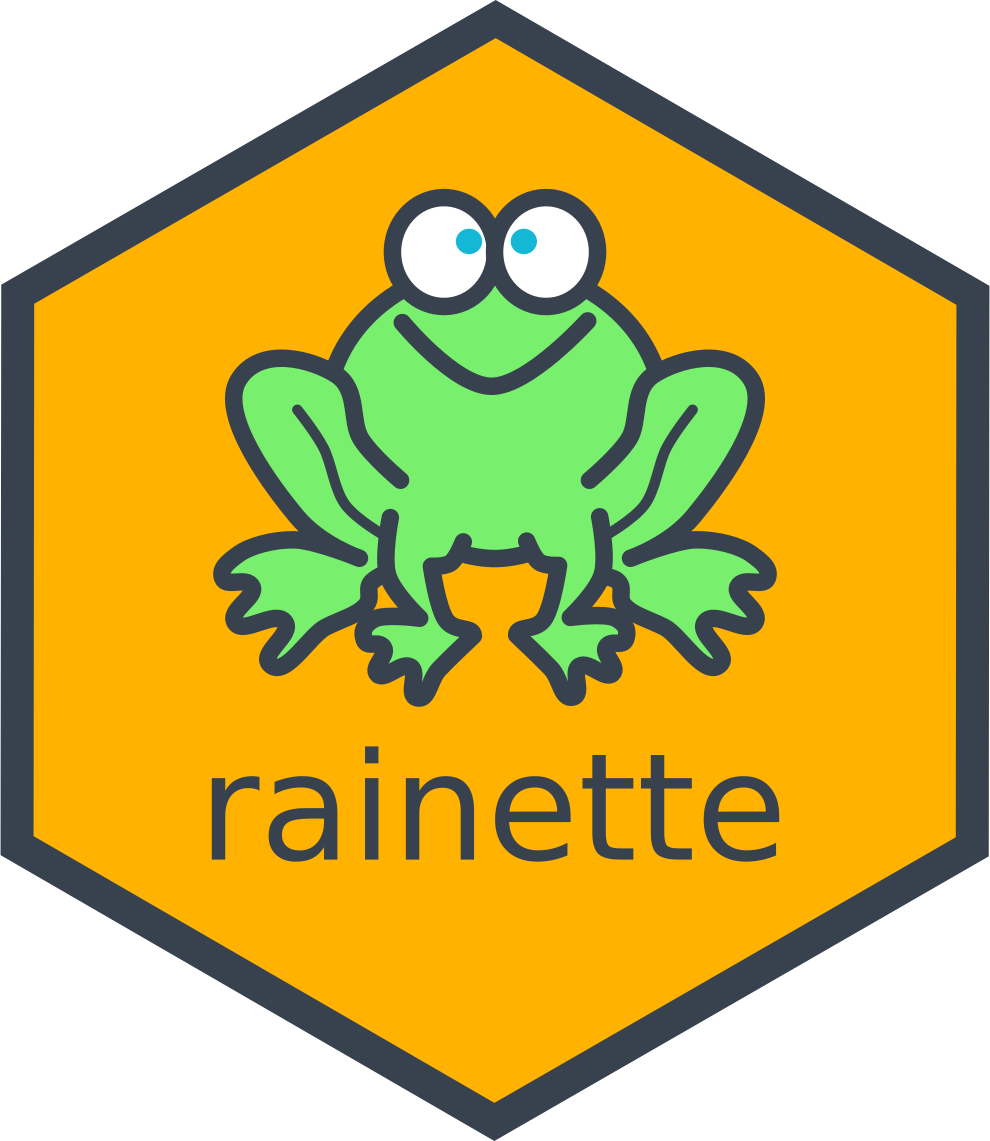 Complete groups membership with knn classification
Source:
R/cutree.R
rainette2_complete_groups.Rd
Starting with groups membership computed from a rainette2 clustering, every document not assigned to a cluster is reassigned using a k-nearest neighbour classification.
Arguments
dfm

dfm object used for rainette2 clustering.

groups

group membership computed by cutree on rainette2 result.

k

number of neighbours considered.

...

other arguments passed to FNN::knn.